LIFE TACKLE: Environmental sustainability through professional football
by Chiara Aruffo
The conference 'Environmental sustainability through professional football', the final event of the European LIFE TACKLE project, will be held at the Stadio Olimpico on Tuesday 15th March.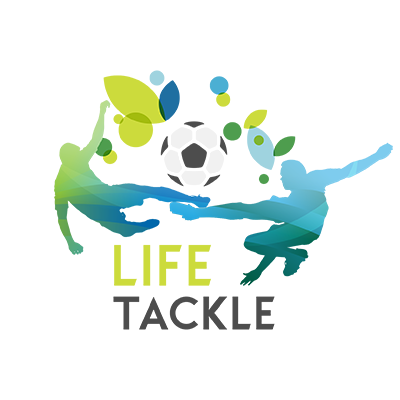 The European project LIFE TACKLE has come to an end after three years of work and closes off the efforts by organising the conference "Environmental sustainability through professional football" at the Olympic Stadium in Rome. The theme of the conference will be environmental sustainability in football and will be attended by numerous guests from the world of football. The General Secretary Marco Brunelli will attend as spokesperson of FIGC (the Italian Football Federation), accompanied by football federations representatives from the other partners in the project – Romania (FRF) and Sweden (SvFF), but also delegates from UEFA, Juventus FC, Porto FC, Malmö FF, Real Betis Balompié, Lega Serie A, Sport and Health/Stadio Olimpico, European Commission.
The LIFE TACKLE Project
The Life TACKLE (Teaming Up for A Conscious Kick for the Legacy of the Environment) project has been funded for the three-year period 2018-2021 by the European Union under the Life programme for Environment and Climate action, and aims at improving the environmental management of football events. The Scuola Superiore Sant'Anna of Pisa is the coordinating body of the project, which brings together three football federations from Italy (FIGC), Sweden (SvFF) and Romania (FRF), the international network ACR+, the municipal companies AMIU (Italy) and LIPOR (Portugal) and the European media network Euractiv. It also saw the active participation of 13 major stadiums in Europe, including the Olympic Stadium, through their involvement in pilot actions to test and implement good practices of environmental sustainability.